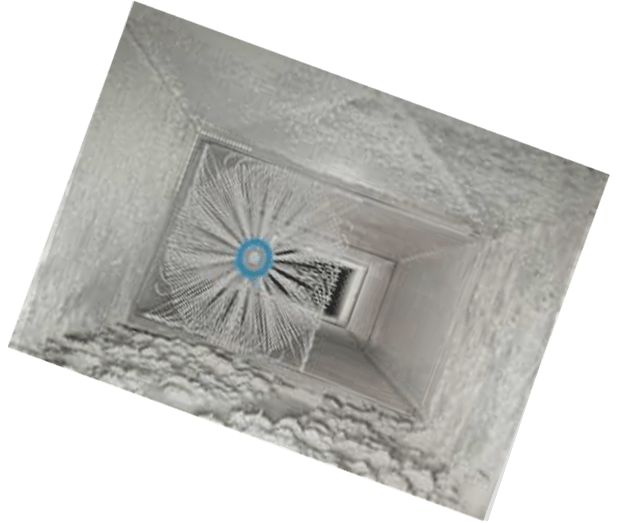 Necessity Of Duct Cleaning
According to (ALS) American Lung Association, people spend from %60 to %90 of their day indoors. It is a high percentage to be in one place with bacteria, mildew, pollen, mold, and dust, mainly when you depend on your Air Duct system almost entirely to maintain a specific temperature indoors.
The Duct system contains after a while if it not appropriately cleaned, dust, and many of the abovementioned substances. In addition to insects and sometimes animals inhabiting your ducts. That eventually leads to air contamination and affecting your respiratory system causing you to develop allergies and experience unusual health problems.
You can put an end to all this by merely calling 911 Dryer Vent Cleaning Rockwall tx. We will provide you with the most qualified cleaners in the city. In order to keep you and your family safe from respiratory diseases and infections as well as enhance the air quality inside your house.