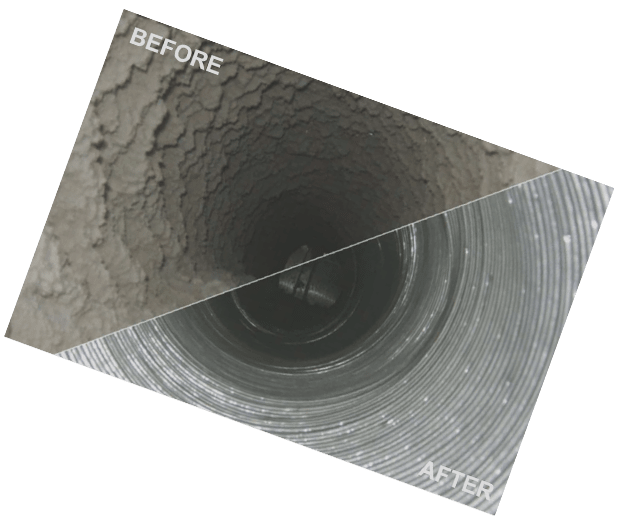 When Your Dryer Gets Clogged
Dryer Vents get clogs including lint and debris, which will lead to a series of unfortunate events that will occur to your vent. For instance, the clog will hinder the efficiency of your appliance, and it will not dry your clothes thoroughly as it did before. And you will have to do more cycles.
As a result, the energy bill will increase, and you will exert more effort than you did before. On top of that, you may experience water leaking or foul moldy smell coming from the washing room. That would be your Dryer Vent. Lint is the worst nightmare to your Dryer.
It will not only cause its performance to drop but also it will expose you and your family to Dryer fires because lint, along with trapped gases, can create a flammable environment. That's why 911 Dryer Vent Cleaning Rockwall tx encourages you to clean the pipes from lint at least once every year.